Вот рассказывают об одном электромобиле, намеченном к производству в США: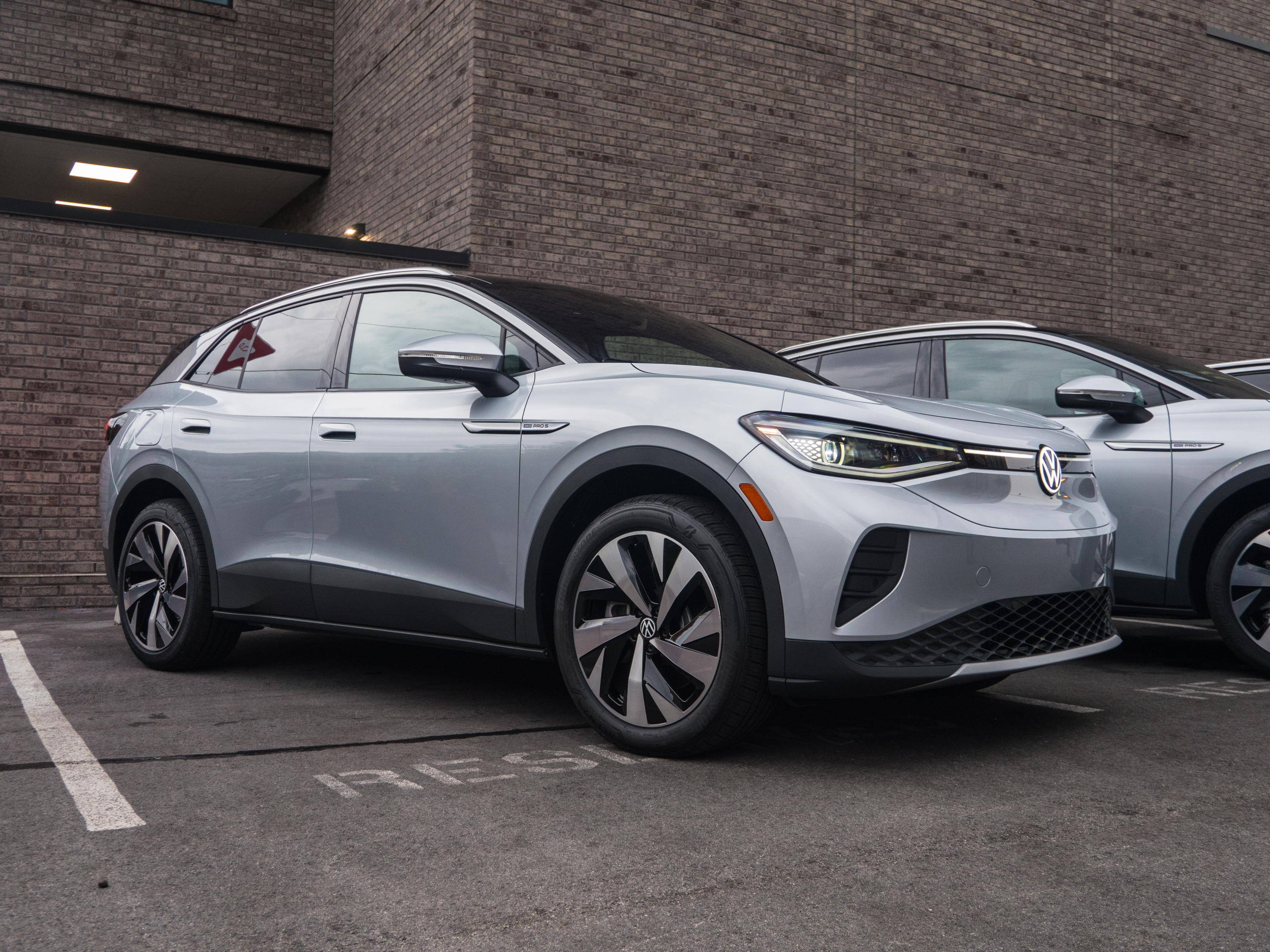 И есть в этом рассказе такие строки:




"I've been to factory towns when factories close, and you see the generational devastation that happens when a factory goes away and 10,000 jobs go away," Keogh said. "I think this is the responsibility of leaders inside companies to make sure the factories have that generational change so we're not driving around factory towns that we know and saying, 'What happened here, who made these decisions, who's looking after this city?'"

The addition of the ID.4 to Chattanooga is adding another 1,000 jobs to the factory, but not many of them will be on the actual factory floor. The battery assembly building is highly automated, with hundreds of robots from Fanuc and Yasaka doing the lifting, welding, riveting, and so on. At the battery plant, only seven humans are needed to monitor the pack construction area during a shift, during which time it can assemble 222 packs.



То есть - с автозавода в Чаттануге пойдут за ворота десять тысяч нынешних рабочих, сборщиков двигателей и трансмиссий. Новых работников будет нанята тысяча. Основную работу будут делать роботы. Забавно, какие последствия это будет иметь для 170-тысячной Чаттануги и полумиллионной Большой Чаттануги?